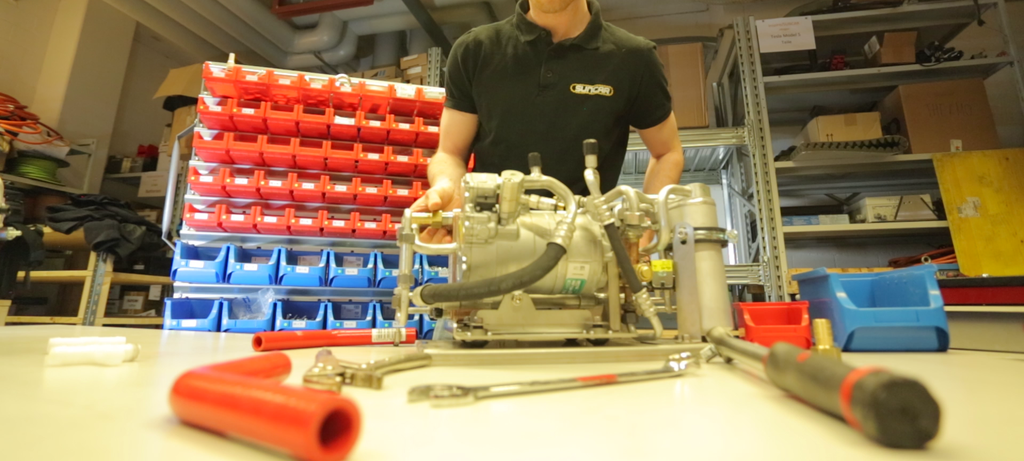 Prototype Construction & Production
We have been building prototypes and small series of electric vehicles and machines for 10 years. This results in well-founded experience for intensive tests and the reliable assessment of all findings for series productions.
The vehicles and machines we develop can also be built on our own site if required. This enables the fastest possible implementation times for the realisation of a project, as we maintain a large stock of standard parts, among other things. We can use these parts universally and easily in prototype construction. The proximity to local manufacturing partners is also cultivated and seen as an important part of our work.
SUNCAR enables the following work in its own workshops and laboratories:
Assembly of subassemblies and complete vehicles
Validation of the developed concepts and optimizations
Commissioning, including test bench
Mechanical, hydraulic and electrical work
Are you interested in one of our products, or do you need a customization?
We accompany you from the concept to the elaboration and up to the serial product.