Mechanical & Thermal Development
Our team of experienced designers and mechanical engineers will map your system completely in 3D CAD models. The mechanical and thermal components can thus be designed and planned in detail.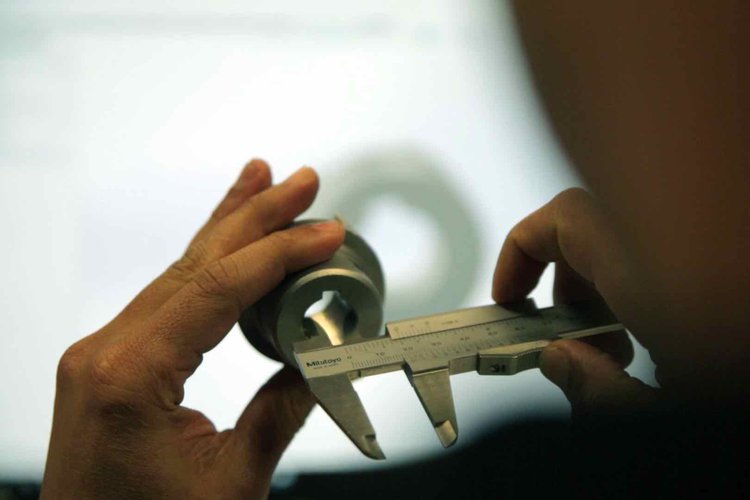 With the help of CAD models, we develop prototypes or products according to the ideas and requirements of our customers. In doing so, we primarily pay attention to reasonable manufacturability and its price, but also to an assembly- and service-friendly environment. Also important to us at this point is the longevity of the prototypes and products as well as the possibility of being able to transfer the prototype into a series.
Thanks to our many years of experience and our large network of suppliers, we can also take care of the procurement of the components in the required quality.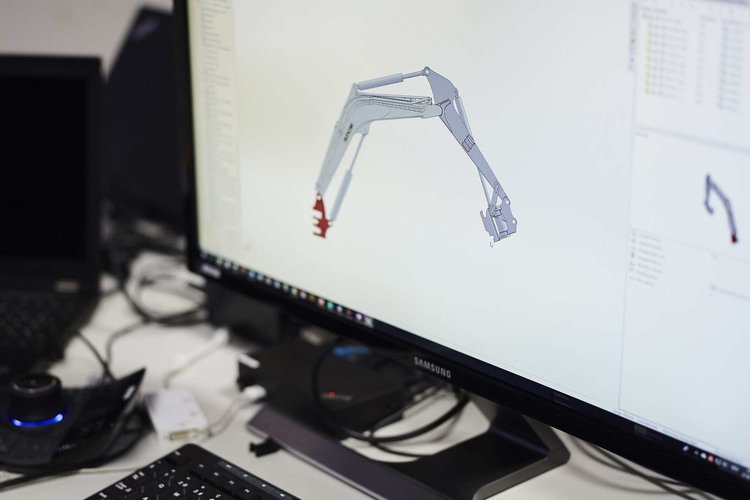 Mechanical design
Conception and design
Calculations, simulations and renderings
Prototype construction
Support for series start-up
3D CAD Solidworks
PDM versioning
Professional manufacturing partners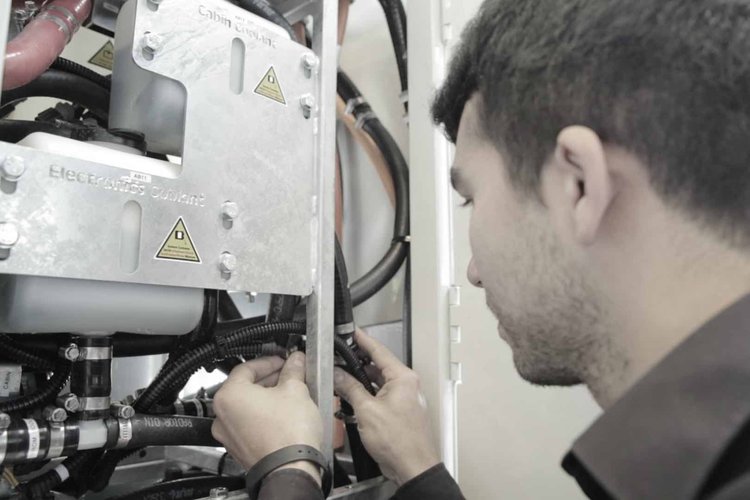 Thermal design
Measurements and calculations
Cabin air conditioning and heating
Battery cooling and heating
Electronics cooling
Overall solutions
Integration of bidirectional heat pump
Are you interested in one of our products, or do you need a customization?
We accompany you from the concept to the elaboration and up to the serial product.