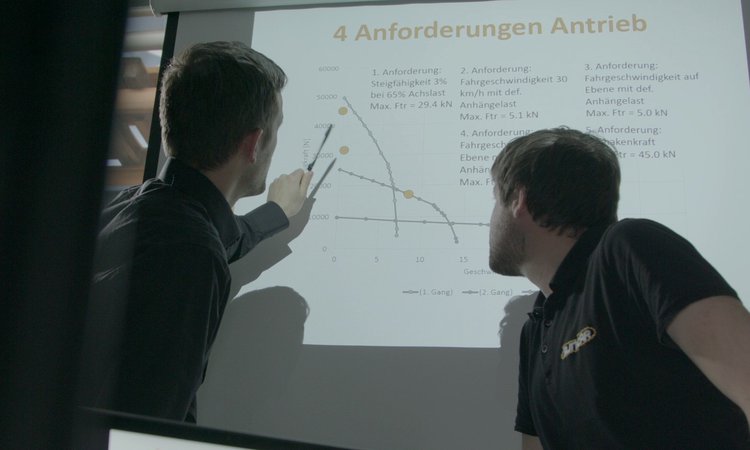 Feasibility Studies & System Design
The technical feasibility, economic viability and ecological relevance of customer projects are evaluated.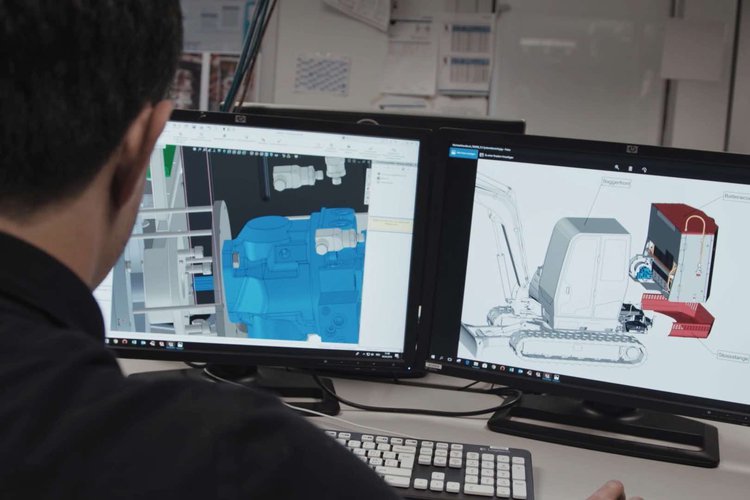 Before building a prototype, it is advisable to carry out a feasibility study. In the study, we develop a specification together with the customer. On the basis of these specifications, a concept and the system design are worked out, which is subsequently recorded as a specification. The exchange with the customer in order to combine the machine-specific know-how with SUNCAR's experience in electrification is the basis for success. Our development team works out and analyses the project based on the requirements for various aspects, from technical feasibility to economic viability and ecological relevance.  
Another focus is on the longevity and further development of projects. It should be possible to build a small or series production from the prototype, either directly or with optimisations based on field tests. SUNCAR has expertise in various development areas for carrying out the feasibility studies.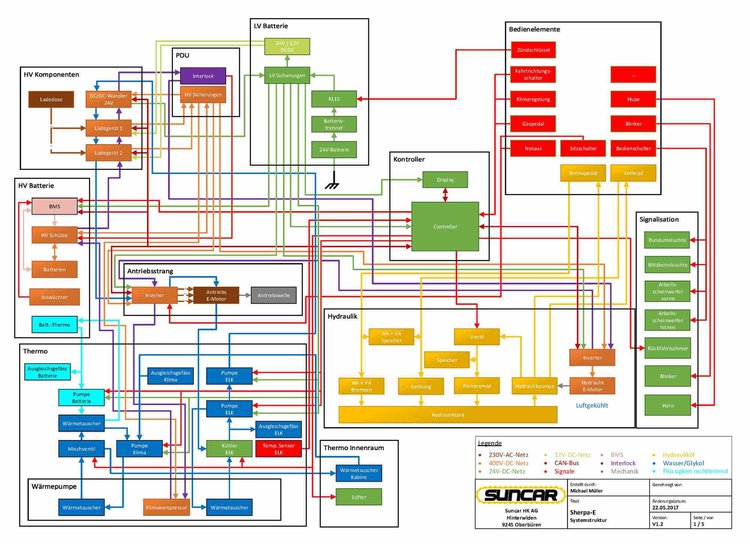 The following activities are standard procedures and are part of our feasibility studies and system designs:
Creation of concepts for system architecture
Measurement, evaluation and verification of vehicle and machine data
Design and integration of batteries
Development and selection of the drive concept
Design of the AC and DC charging concept
Research and selection of optimal components
Design of cooling and heating systems
Analysis of LV and HV on-board networks
Interface definition of control units and displays
Are you interested in one of our products, or do you need a customization?
We accompany you from the concept to the elaboration and up to the serial product.