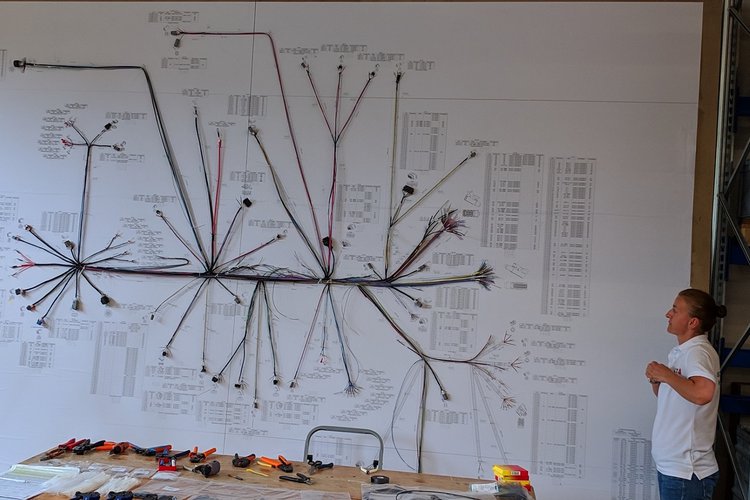 Electrical Development
The electrification of a vehicle or machine requires a complete revision of the LV supply and the creation of an HV on-board network.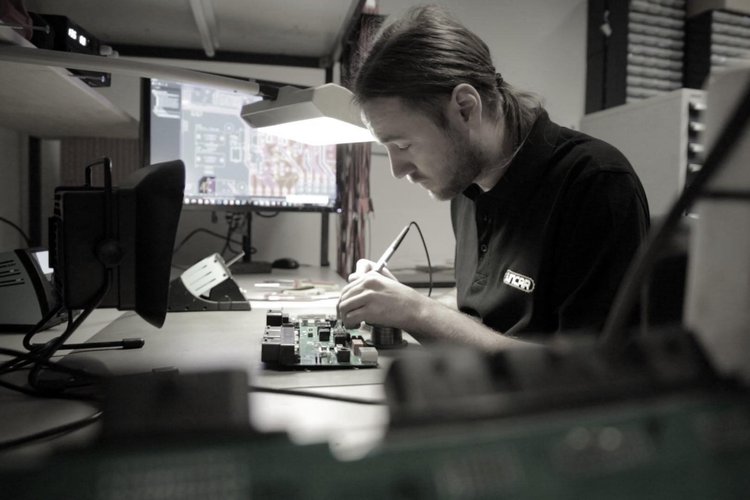 The state of the art is moving strongly from mechanics towards electronics in combination with intelligent control. This means that a reliable basis is being created for electrical systems in vehicle construction and mechanical engineering. Our competence in the field of electronics enables us to work on the following topics in a targeted manner in the respective projects:
Conception and dimensioning of components and systems
Design, revision and/or expansion of central electrics and low-voltage systems
Layout, design and development of machine-specific circuit boards
Design and layout of high-voltage systems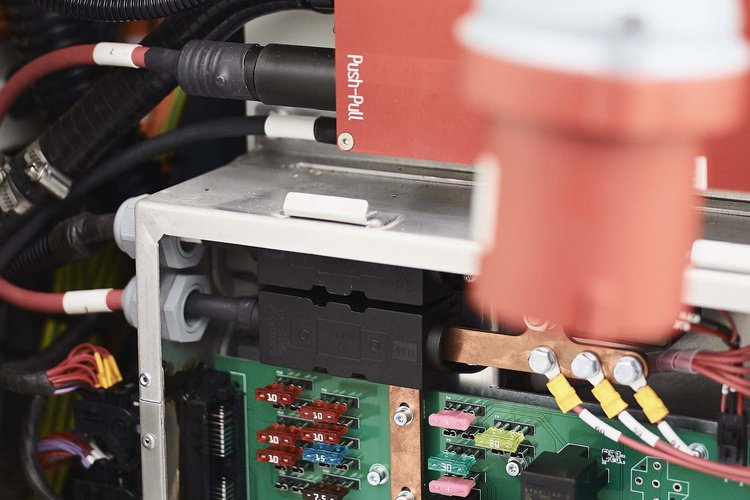 Electrics
Library with standardised components
Calculation and design of conductor cross-sections and fuses
High and low voltage systems
Increased requirements for harsh environments
Cooperation with experienced manufacturing partners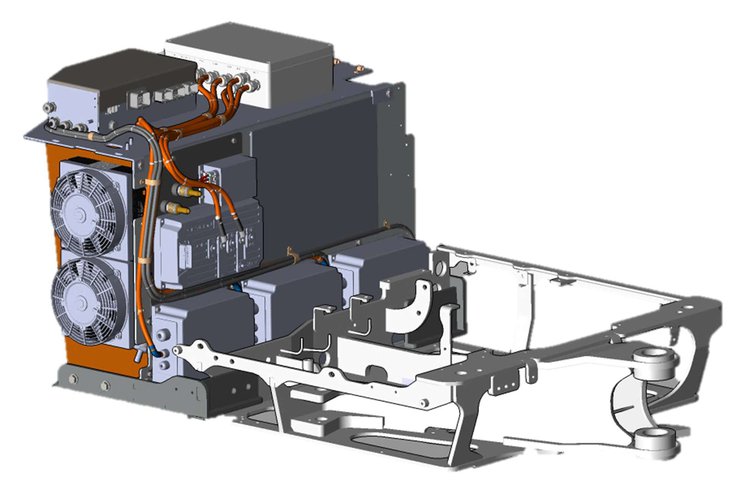 Schematic and 3D wiring harness planning
Drawing and layout of complete schematics with vehicle interface
Design of wiring harnesses on the 3D model of the vehicle or machine
Export of the 3D wiring harness data for integration into the customer's 3D model
Preparation of documents for the manufacturing partners
Are you interested in one of our products, or do you need a customization?
We accompany you from the concept to the elaboration and up to the serial product.